About the Great Women of God
As Great Women of God, we understand the strength that comes from relying on God. We recognize the value of gathering with like-minded individuals, as it honors God and allows us to experience righteousness, peace, and joy through the Holy Ghost.
As a community, we understand the importance of patiently waiting on the Lord without fear or hesitation. We entrust Him to safeguard our honor and take dedicated moments to contemplate God's absolute goodness. With a clear understanding that He is our Protector, and through His provision of Jesus Christ, we are able to thrive in the Kingdom of God and embrace true fulfillment.
An Education Program – Teaching Ministry of the Holy Spirit

A System of Administration – Ministration of the Spirit Through Mankind Called the Church

An Economy – System of Giving and Receiving (Seed Time and Harvest Time)
A Health Program – Healing

A Taxation System – Tithing

A Central Communication System – Gifts of the Spirit
We gather to rejoice in our identity as citizens of the Kingdom of God, and as relatives of the King, we acknowledge that we, too, are queens!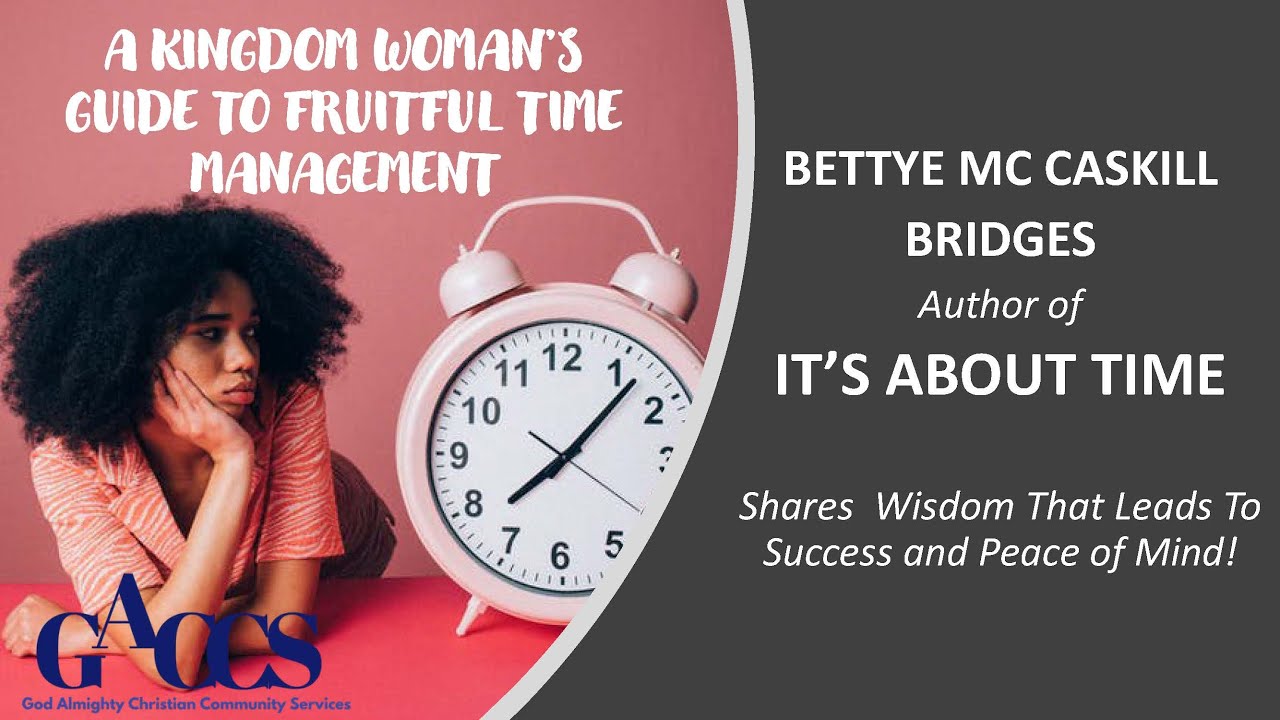 Tiana shares an inspiring story of the potential that lies within having a clear vision and dream and the determination required to turn it into reality. As a devoted wife, mother of two, and serial entrepreneur, Tiana's drive and resilience have earned her the title "no-matter-what person" among those who know her well.
In 2018, Tiana endured the devastating miscarriage of her first child, which led her into a deep state of depression. However, during her healing journey, Tiana discovered an inner strength that allowed her to transform her pain into something positive. Discover the remarkable journey that led to the creation of Taylor Joy Production as Tiana recounts her story.
During these challenging days, don't handle things without first going to the Father!
Join Us for the Challenge
Fall in love with Jesus, and take the challenge! Click the files below for more information: